Step by step guide for installing JustIN Mobile app.
JustIN mobile is available for Android and iOS. If your cellphone runs on Windows Mobile or BlackBerry or you own an older type of cellphone, please contact us on the phone +420 736 532 211 and we will advise you how to enter the building.
Step 1. Find JustIN Mobile app in the app store.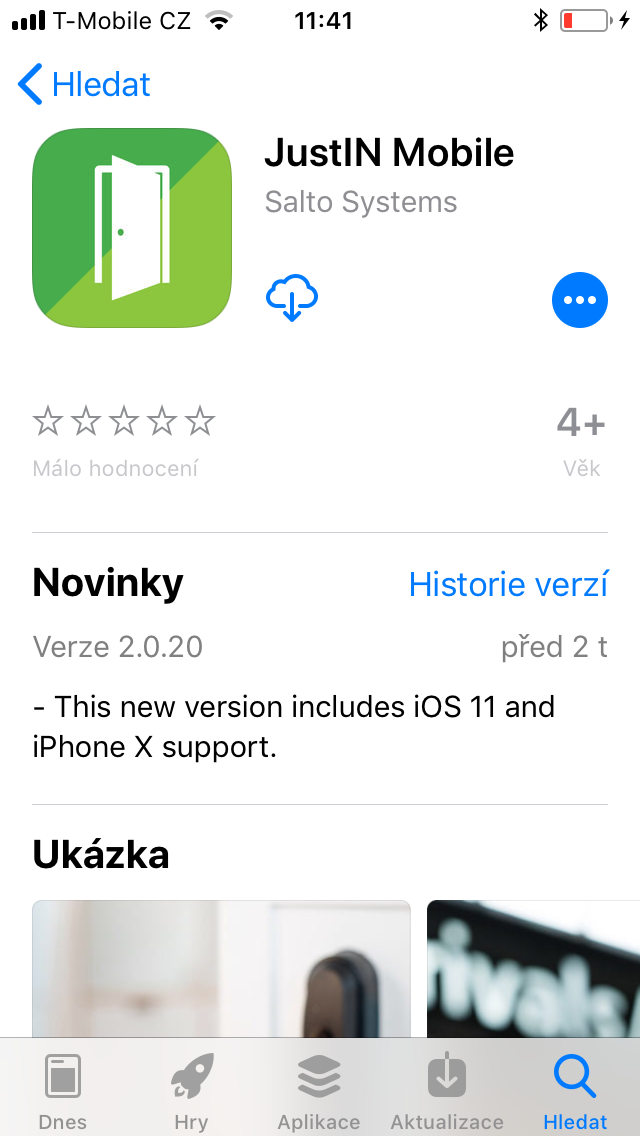 Step 2. Register the app. Enter your country and your cellphone number to verify your registration. Your registration number comes as a text message which you'll enter in the app.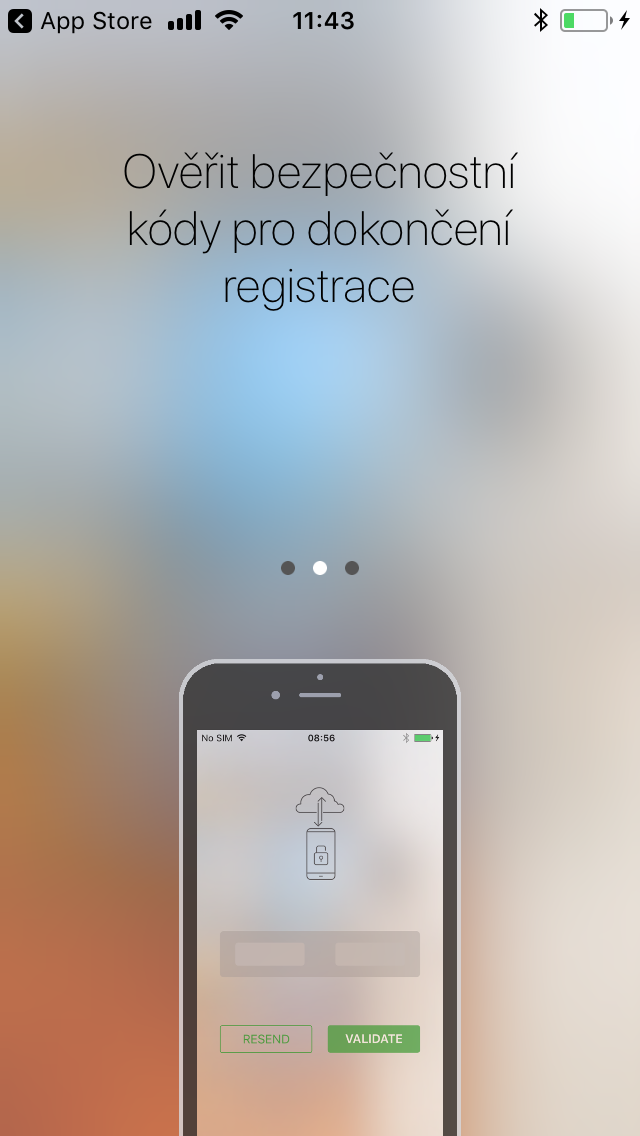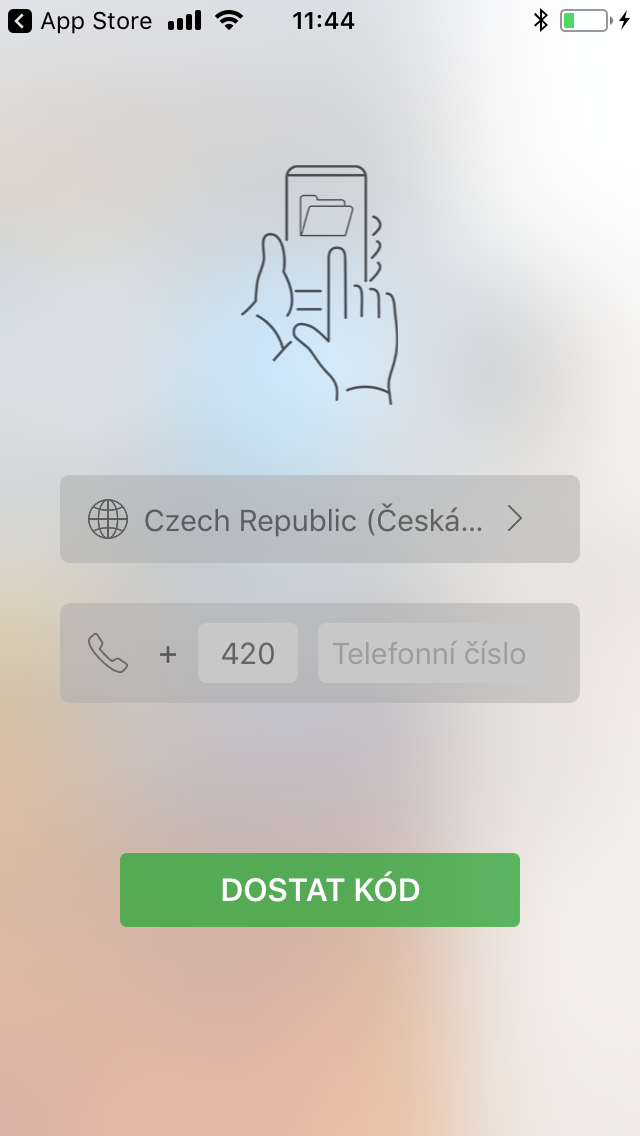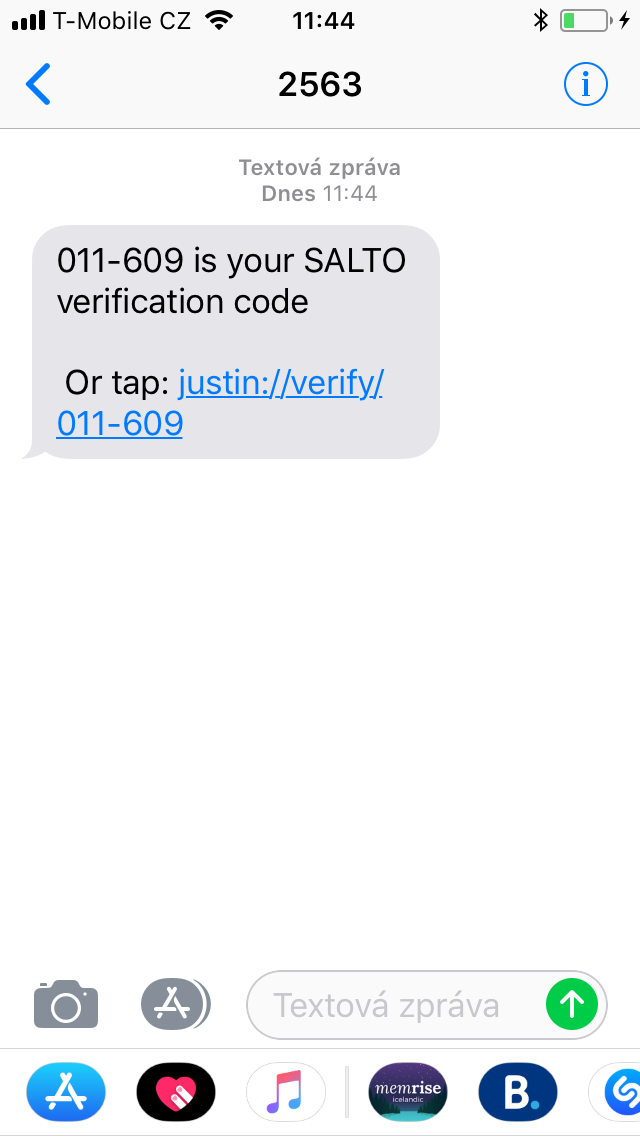 Step 3. Enabling Bluetooth. Enable the app to access bluetooth and other functions in your cellphone. The application will not have a key yet.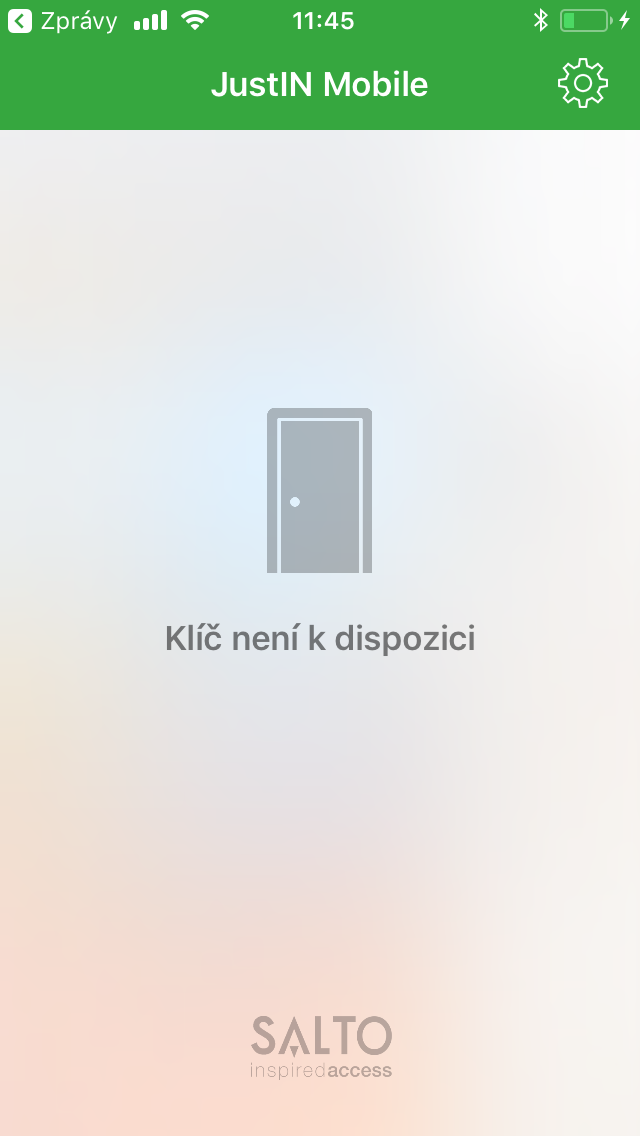 Step 4. Obtaining the key. We will be able to send you the digital key to your cellphone only after the successful registration. You should have internet access to receive the key. Smarthotel key will then appear in the app.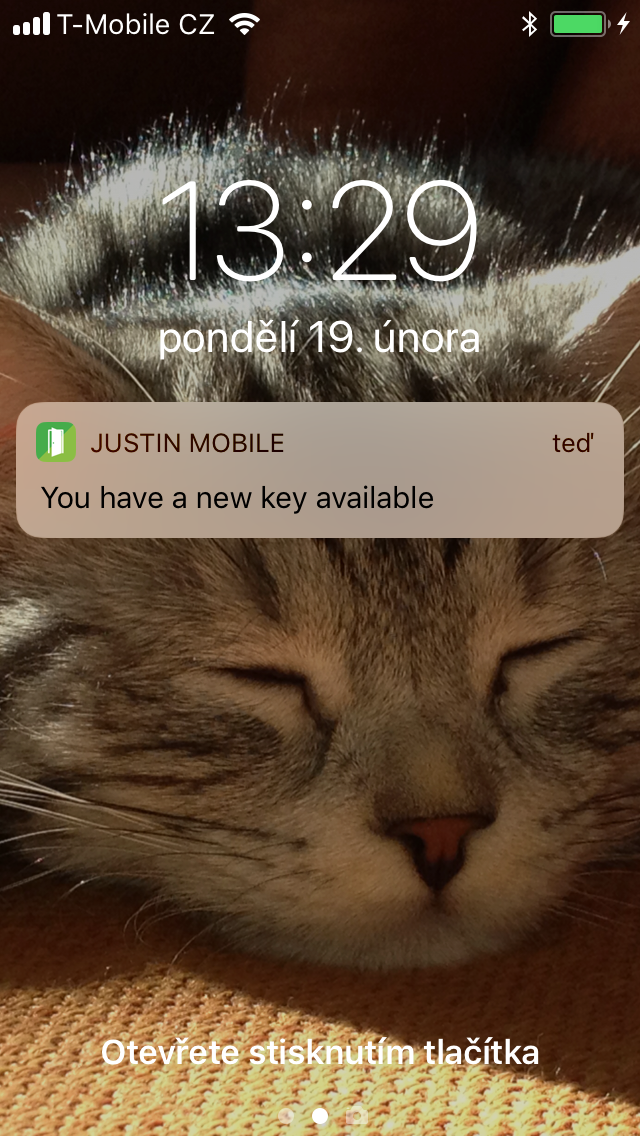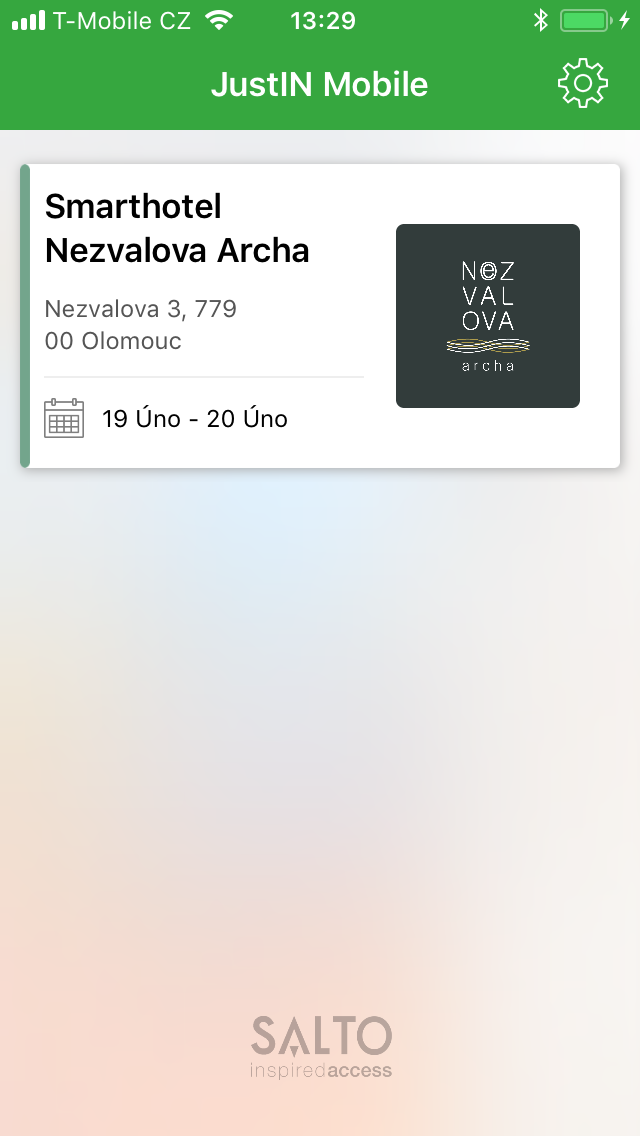 Step 5. Unlocking the Door. Start the app on your cellphone, select the Nezvalova Archa key and press the green key symbol on the display while placing your phone close to the electronic lock. Please note that the main door on the ground floor has a reader on the wall of the building.
---
Nezvalova Archa is a self-service smarthotel with a story.
Nezvalova Archa is a ship you can sail for one day, a month or a year.
Nezvalova Archa is a place where a businessman can meet a foreign student.